Hi guys,
I'm so sorry that I've been awol for so many months. I guess it's been hard for me to get into fashion as of late. I've been more consumer with writing right now. I'm trying to complete a YA fantasy novel that will make girls hearts go ba-bump ba-bump.
If you wanna read my blogposts about writing, definitely check out
mauramilan.wordpress.com
. I kinda feel like I'll be posting generally about fashion in there too and also about my extreme nerd obsessions.
But right now, I wanna gush about these Helmut Lang boots.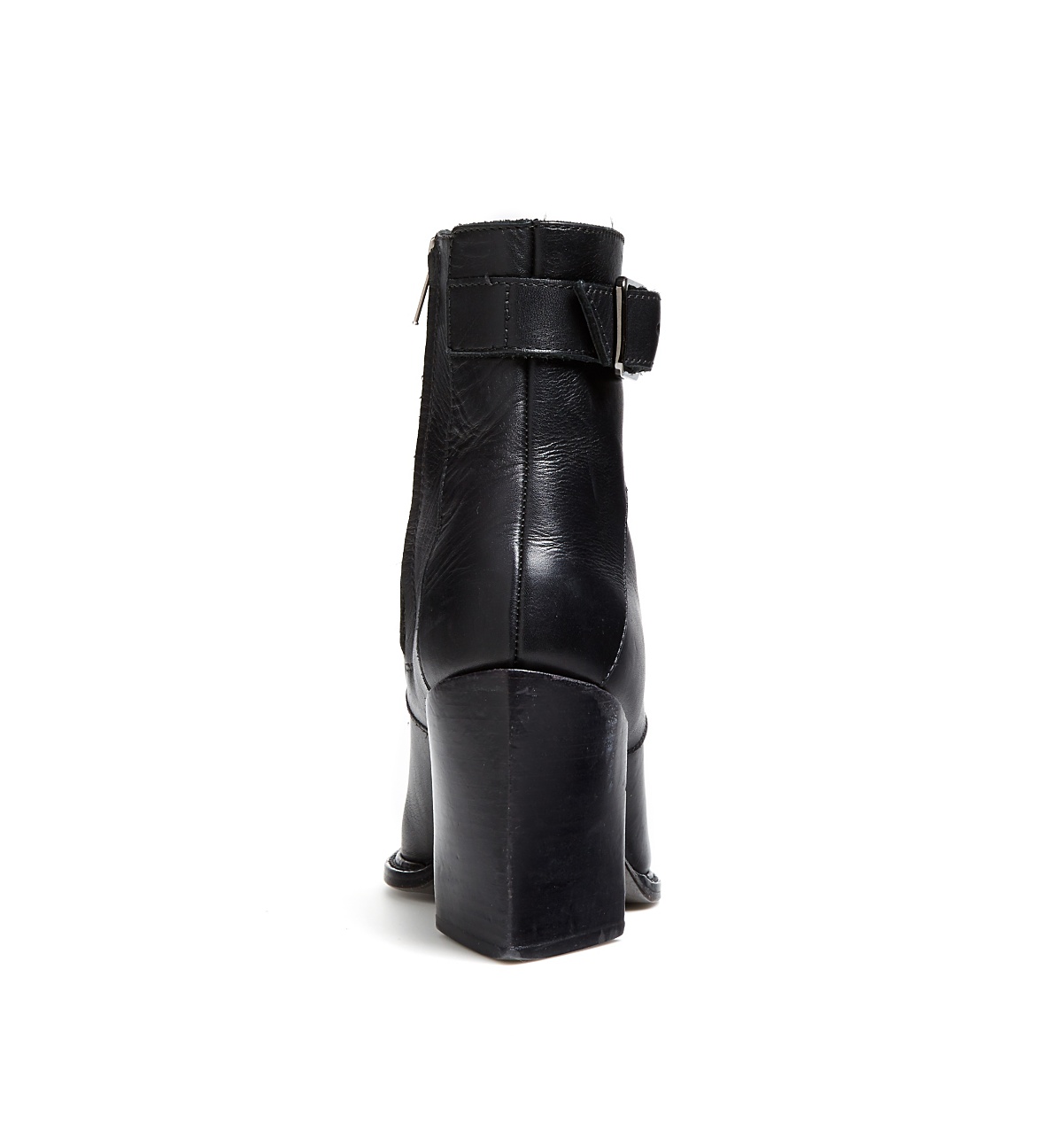 Not sure if you can tell, but the heel comes to the end at a really cute point. Even though, I haven't been wearing too many high-heel type boots (mostly wearing flat boots now), I'm a sucker for strange heels. I also love how the top of the heel isn't completely flush with the leather. It's so blocky and cool.
Oh, Helmut Lang...you got me again!!